Yo , so I a idea for crete a skin for all member Team say me Yes or No !
Base Color Skin : Choise Color on background Color ?
And Choise a 3e Color : Choise Color ?
You Like Big Stikers on the Skin or No ? Say me ?
Neon or No : Say me ?
So see you want the next time later !
My Skin and the Skin Kamyk , Nocres , Mizoré (ME) and DiuTy ! (Is my creation) !
Skin DiuTy !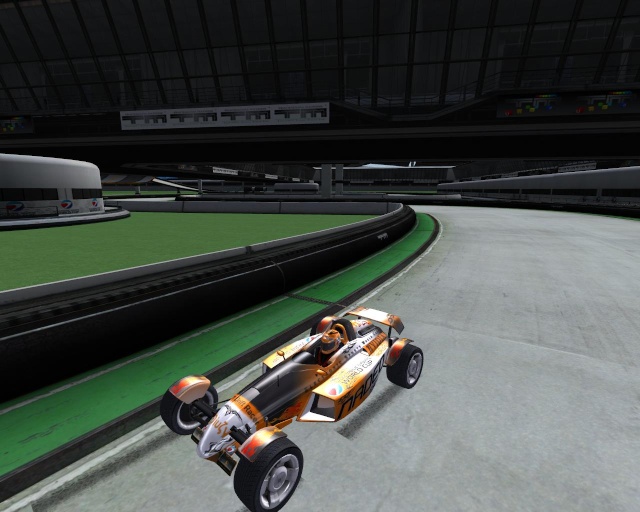 Skin Kamyk !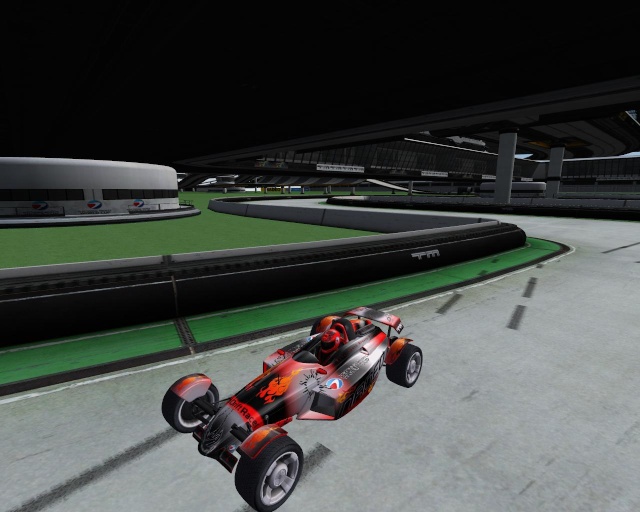 Skin Nocres !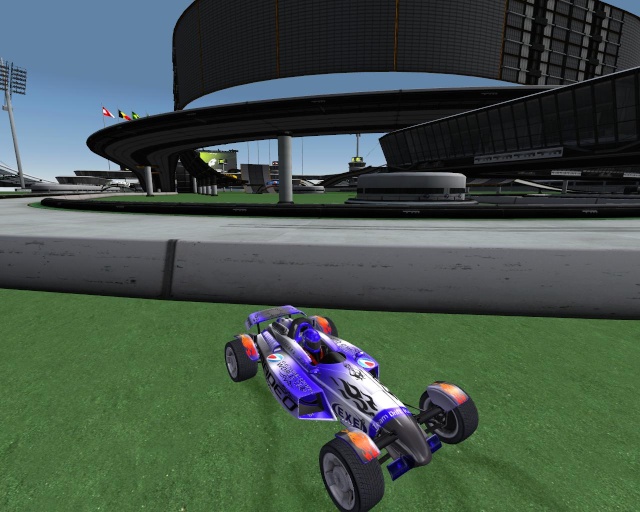 Skin Mizoré (ME) !