Create logo for grf team and send them on grf mail, i will add them in this post and open poll for vote...
I guess everybody already know that new official colors of our team are dark red #990000 and white #ffffff...
Take your time, no need to hurry, when you submit lets say 10 avatars, i will create poll form for your logos/avatars!
GO GO GO GO!!!!

If you wish to DL any avatar and use in game, paste them into:
C:\Program Files\TrackMania Nations ESWC\GameData\Skins\AvatarsAvatar 1
(author: phatprick)

Avatar 2
(author: phatprick)
Avatar 3
(author: phatprick)
Avatar 4
(author: phatprick)

Muzzha 01
Muzzha 02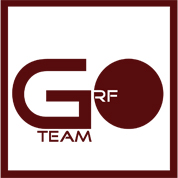 Muzzha 03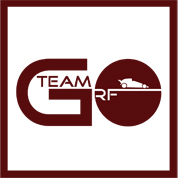 Last edited by phatprick on Tue Mar 03, 2009 8:57 pm; edited 8 times in total